Crafted by Lawyers for Lawyers
Organization and Efficiency are the keys to growing your firm and letting you do what you do best.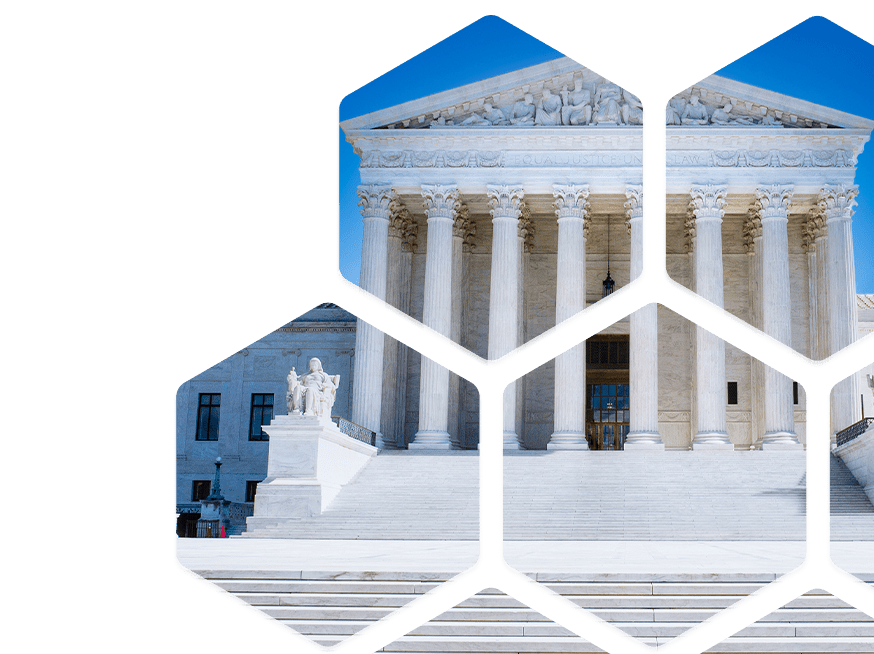 Easy to use
Simple setup and easy to use. Complexity simplified.

Collaboration
Collaborate with your team member within the firm or out.

Accessibility
Access your documents and data wherever you are.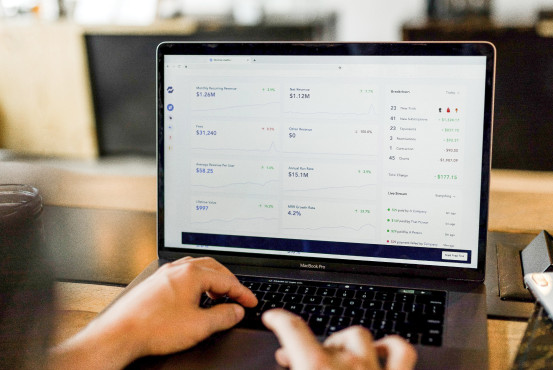 Case Management Systems
Honey keeps track of every detail of every case. You can see the productivity and bottle necks in your practice.
Learn More
Honey Juror
Jury Selection made Easy. You will feel confident as you talk to your jurors knowing that every detail that is important to you can be tracked.
Learn More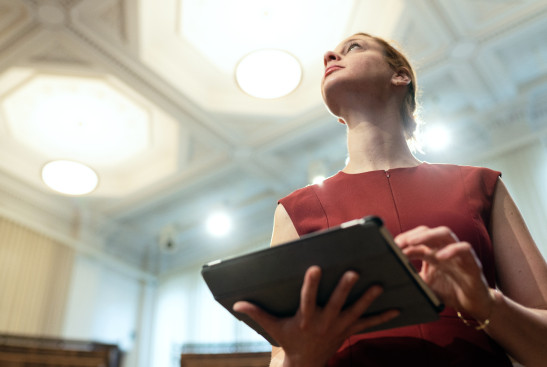 Hear what other Trial Lawyers are Saying
I highly recommend Honey Juror to any lawyer trying cases. The dynamics of a courtroom require every lawyer to be able to keep track of who said what. If you are frustrated and lost picking a jury, here is your solution.
Glenn McGovern
I can't imagine picking a jury without Honey Juror. I was able to keep track of every juror, what they said, what I liked, and what I don't like. Honey Juror allows my team to collaborate so no detail goes unnoticed.
Cliff Wells – Board Certified Civil Trial Lawyer
Yes, download our free Demo
Yes, Honey Juror is intuitive for the user to learn quickly. It allows you to use all of the Multi-Touch gestures on your iPad.
Yes, Honey Juror only works with an Apple iPad or an Apple Mac Book with the M-1 Chip. You also need a stable and reliable network to collaborate with your spotters.
1. Create and install your Jury Question Outlines, pre-select the Juror Icons, and decide what ranking scales work best for your case.
2. Practice using Honey Juror with your team to make sure your spotters are recording the most useful information to help you make the final decisions.
3. Watch our videos to help speed up your mastery of Honey Juror.
At Honey, we believe we can transform every law firm to a happier and more productive office by; letting people do what they do best, and that is to help their clients.
Clearing out the noise and clutter that slows you down and wastes your precious time. Honey helps you take care of the business while you take care of the client. Let's make practicing law fun again by removing all the friction points that seem to weigh us down.
Let Honey help you spend more time with your friends, family and clients rather than looking for stuff.